Our little one was born over the weekend

Here are the quick stats:

Crew Christopher Paxman
Born 10/10/2009
1:23pm
8lbs 5oz
21"

Supposed to be induced at 3pm on Friday, 'Labor Delivery' called to let us know that they were too busy for us and so we had to wait. Johnna got anxious and called later at 8pm and they told us that we could come on down.
9:00pm- Checking in at Banner Gateway


Settled in and plugged into all the machines an hour later.


after a long night, and a long morning and starting into the next afternoon, Crew was finally delivered.



Crew + Mom a few minutes after







Proud proud Grandma Paxman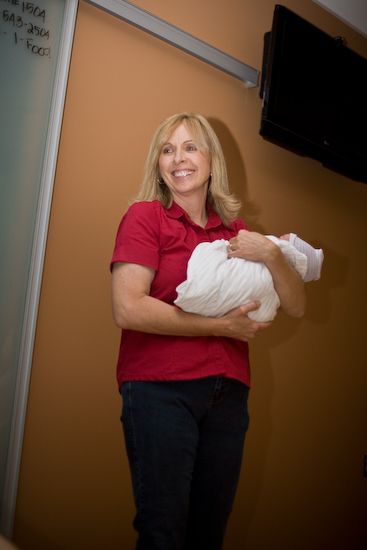 Proud proud Auntie Ashley





Our first family picture





Skippy met his new baby brother today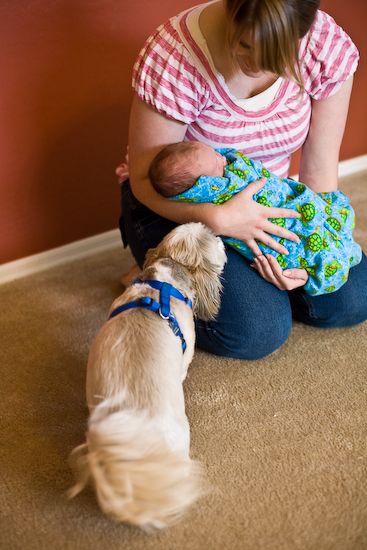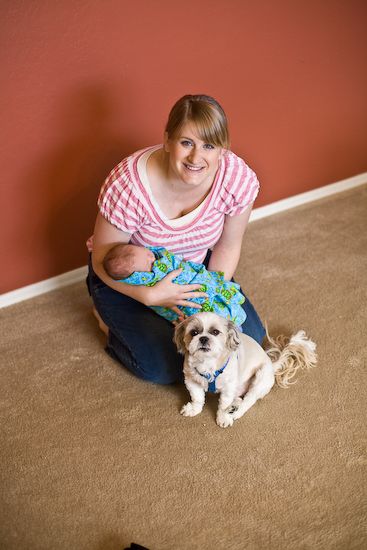 Grandma Hughett just flew in today!